Are you ready to create a freedom lifestyle, where you design the life of your dreams?
Do you dream of living in beautiful and exciting destinations?
Do you imagine living a life like those in Instagram photos, but even better (and more real)?
Dream about working, playing, and schooling the kids anywhere?
If so, the Wanderschool blog is chock full of travel ideas, business ideas, how to start a successful blog resources, family and solo travel with kids ideas, and homeschool, worldschool, and unschooling information. You can create a freedom lifestyle! Find some of these resources below for creating a freedom lifestyle. And, if you don't find what you're looking for below, enter your search words into the search bar, and you'll very likely retrieve something on point. 😉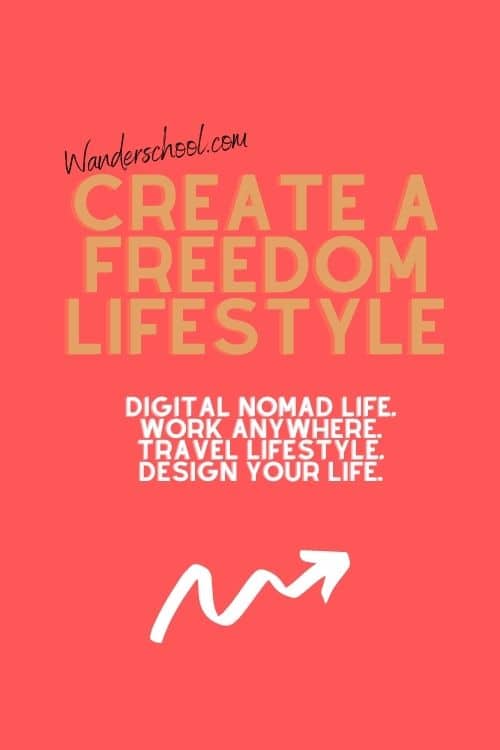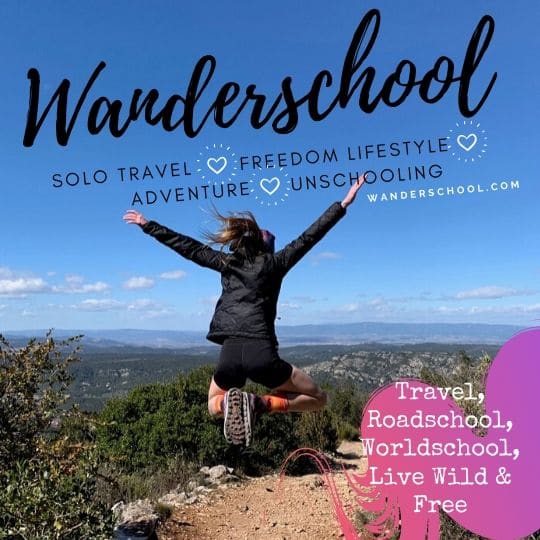 Design Your Life. Live Your Dream – Live, Work, Play, School on Your Terms.
How to Become a Digital Nomad
Live Anywhere.
Work Anywhere.
Kids.
How to Deal with Family, Friends Who Don't Support Your Travel Dreams
Pets.