You can live the travel lifestyle.
Hi, I'm Julie. I'm a travel blogger. I live the travel lifestyle with my four awesome unschooled, worldschooling children in tow. I can help you discover how to create your dream travel lifestyle.
Wanderschool features hundreds of blog posts with ideas and resources to help support your journey in becoming a digital nomad, worldschooling or homeschooling family, solo traveler (with or without kids), or find adventure off the beaten path.
If you are interested in individual support, let's connect. I offer Live Your Truth + Get More Aligned Coaching and Mentoring, including 1:1 coaching sessions, group coaching, workshops, and retreats.
I am so happy you're here.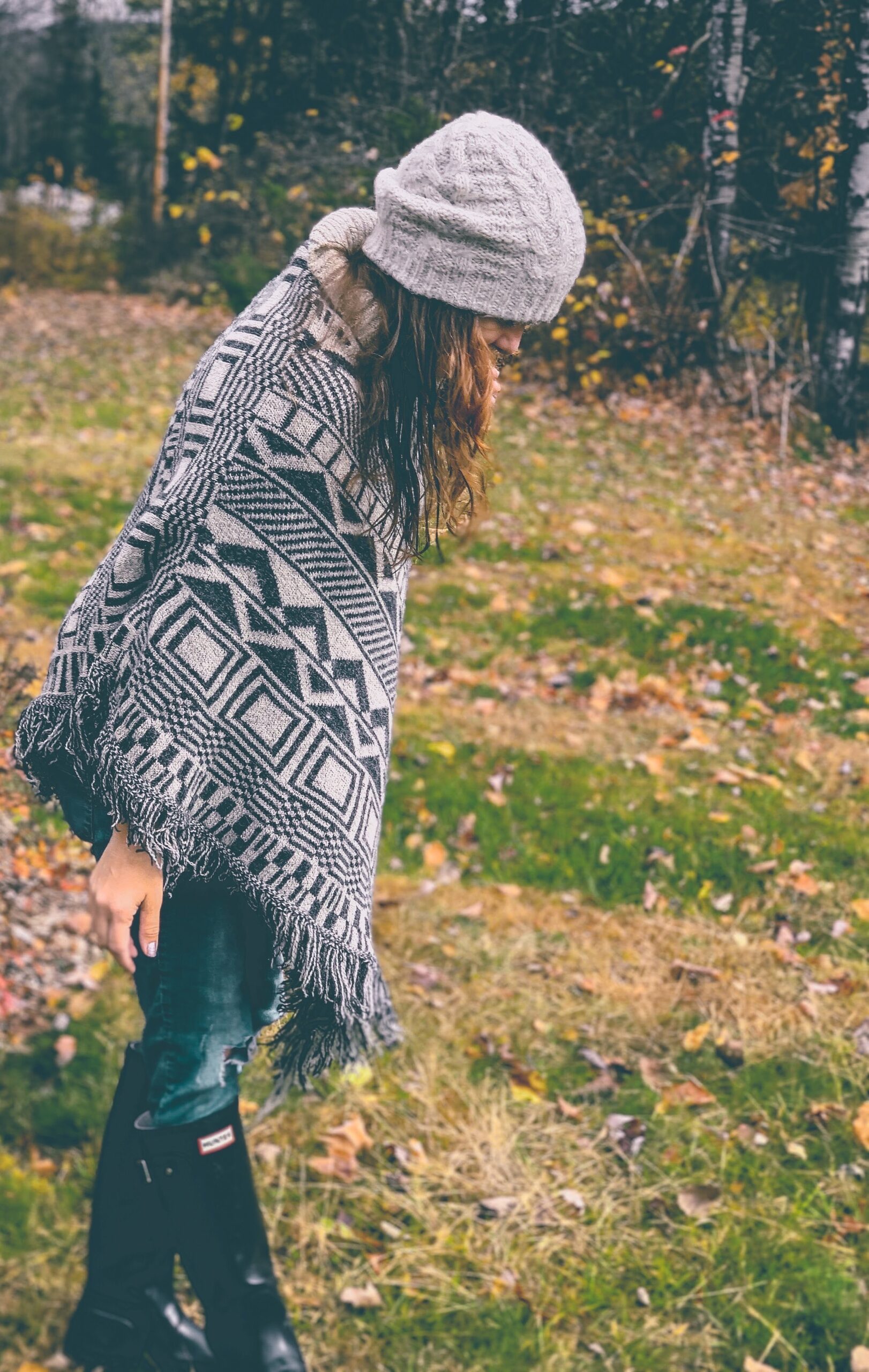 I didn't grow up traveling. Or homeschooling. But I knew I wanted an adventurous life. And when I had children, I knew I wanted them to grow up soaking up travel and adventure, too.
I've been living a travel lifestyle, including homeschooling, unschooling, worldschooling, roadschooling, and solo traveling with my four children for nearly two decades. Traveling with my children in tow is easily the most enriching, inspiring, educational, and most meaning experience of my life. Raising my children in cities, country villages, in different countries and continents on planes, trains, and buses, studying and working in coffee shops, has taught me so much about myself, my children, others, cultures–and life. 
I can only hope that some of the content on my blog will inspire you to find the tools and resources you need to live your own beautiful travel story. 
Entrepreneur, blogger, travel lifestyle expert, + Mama to 4
The World as the Ultimate Classroom.
Worldschooling, Homeschooling on the go, Roadschooling, Unschooling, Coffeeshopschooling…
Whatever you choose to call it, the world is the ultimate classroom and the travel lifestyle offers endless educational opportunities for children. 
Are you ready to change your life?
It's time to start thinking big. And living bigger. It's time to get unstuck, break out of the ordinary routine, and break away from things that no longer serve you.
Work with me and make forward progress on your travel lifestyle dream. I coach parents, women + travelers who seek more meaning and adventure in their lives. Let's work together and help you design your dream life.