Realize & Take Action On What You WantYou do the travel dreaming. And I'll show you how to put that amazing dream into action.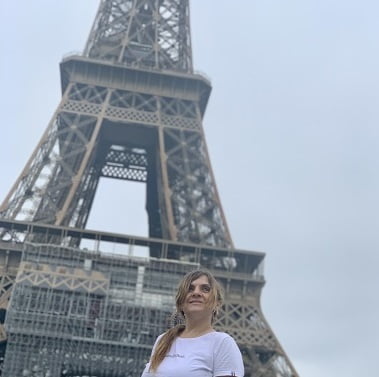 Step #4:
Join the Wanderschool Community + receive free monthly tips
 How to Save Money for Travel  How to Build Your Live, Work, Play, School Anywhere Lifestyle  Digital Nomad Tools  Homeschooling on the Go Resources  
PLUS

 discover what other like-minded families, solo travelers, and digital nomads are doing to make their travel dreams come true and how they are creating the best flexible, freedom lifestyle EVER. 
 And get bonus travel discounts and early travel news.