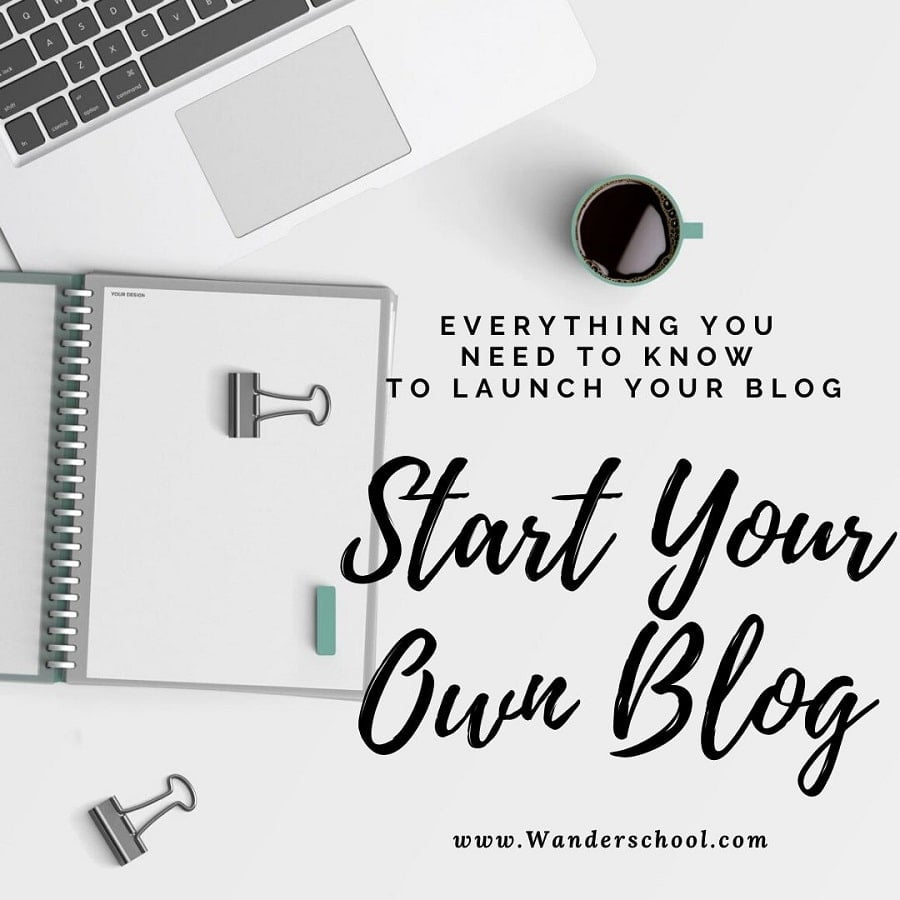 Are you ready to find out how to start a travel blog?
It's time to finally start that travel blog.
Remember when you were ringing in the New Year and thinking ahead to all of the New Year Possibilities? Was starting a blog on your bucket list? While the year might be shaping up to look very different than you ever imagined on New Year's Eve, it's the perfect time to launch your blog.
And if you've only recently thought about launching a blog, there is no better time to do so than right now!
Affiliate Links Disclosure: My posts sometimes contain affiliate links, which mean that if you click on them and make a purchase or sign up for an offering, I may earn a commission, at no added cost to you. I received no compensation for writing this post, and it reflects my own experiences, research, and opinions. You can read my my privacy policy here. Thank you so very much for reading my blog!
Don't Wait. Start Your Blog Today…or Tonight…and Definitely By The Weekend!
And then you're going to send me a note and let me know you've launched your blog. That's some ol' fashioned accountability right there, don't you think?
But first…Let's talk blogging nuts and bolts, blog set-up, and pre-blog launch details. Note the tasks. Check these off as you go.
You Can Do This! Really. Start Your Blog Already!
First, let's talk about why you or anyone might want a blog.
Why do you want a blog?
Many people want to launch a blog because they think they will instantly make a lot of money from it.
Others want to blog as a complement to another goal, such as starting a business, promoting a product or themselves (think social media influencer), or to create a platform for drumming up business.
Start a Blog – TASK #1: Write it Down
Grab an old notebook to scribble in, pop open your favorite electronic note tracker app or tool, or open Google Docs and create a new file. It doesn't matter what you pick, just use something that is familiar to you and works for you. Write down why you want to start a blog. Yeah, yeah, I know you're thinking, "I already know why I want to start a blog, so why bother writing it down?"
Get Accountable To Your Dream
But trust me, writing down why you want to start a blog is a good idea. Why? Accountability, again. You're more likely to take action or do something when you write it down. You also need to start somewhere. Writing down why you want to start a blog is a starting point!
It also gives you something to look back on–to remind you why you are doing what you are doing when the days or nights are long and working on your blog is not on the top of your to-do list.
A lot of bloggers quit blogging when the money doesn't roll in as quickly as they'd hoped, when blog traffic isn't blowing up, or when they realize that planning and writing content, and social media / blog marketing is more of a commitment than they expected. But why your story is going to different from bloggers who quit is that you're going to have a little note to look back on when you're tired, frustrated, or not seeing the numbers you want right away, and that little note is going to remind you why you wanted this blog in the first place.
So, first things first, write down why you want a blog.
What are You Going to Blog About? Find Your Niche. Find Your Voice.
Start a Blog – TASK #2: Pick Your Blog Niche.
Maybe you already know what you want to blog about. Maybe it's a fabulous travel blog.
Picking a niche or topic that is of interest to you or perhaps an area that you already know quite well is a really good idea. You're going to be saying a lot about what ever area you choose to blog about and spending tons of time on writing, marketing, and promoting your niche, so you'll really want to pick an area that interests you–hopefully, an area that you're super stoked about.
Even if you're positive about what you want your blog to be about, you should do some market research. Are there many or few blogs out there already covering your topic? Even if the market is saturated in your topic area, there's always room for someone more passionate and more enthusiastic about the topic. But you need to know what's already out there.
Blogs that are focused tend to do better than ones that don't have a general theme, especially for building a steady base of followers.
If you want to write a travel blog, it would make sense that your niche is travel. However, you may find it to your advantage in terms of blog growth, audience building, and success to narrow that travel niche, rather than broadly covering travel. For example, if you particularly love New York City and want to blog about it, you could cover a specific niche, like blogging about all of the free activities the city offers families. A niche can help you keep your focus and build relevant content of interest to your readers.
Popular blog topics:
Travel … yes! Start a travel blog!
Parenting
Money – Everything Money, Making Money, Saving Money, Budgeting
Weight Loss
Home Decorating
Homesteading
Business
Recipes – Cooking, Baking
Once you've picked your niche. Write it down in your handy little blog notes, along with any other notes or details you've acquired from your market research.
Start a Blog – Task # 3: What Are You Going to Name Your Blog?
Your blog is about to become your new baby or new pet. So, what are you going to name it? Obviously, you'll want to pick a name you like and avoid any names that make you cringe.
If you're stuck for a name, you can always use a blog name generator, even if just for fun and games, to get the idea juices flowing.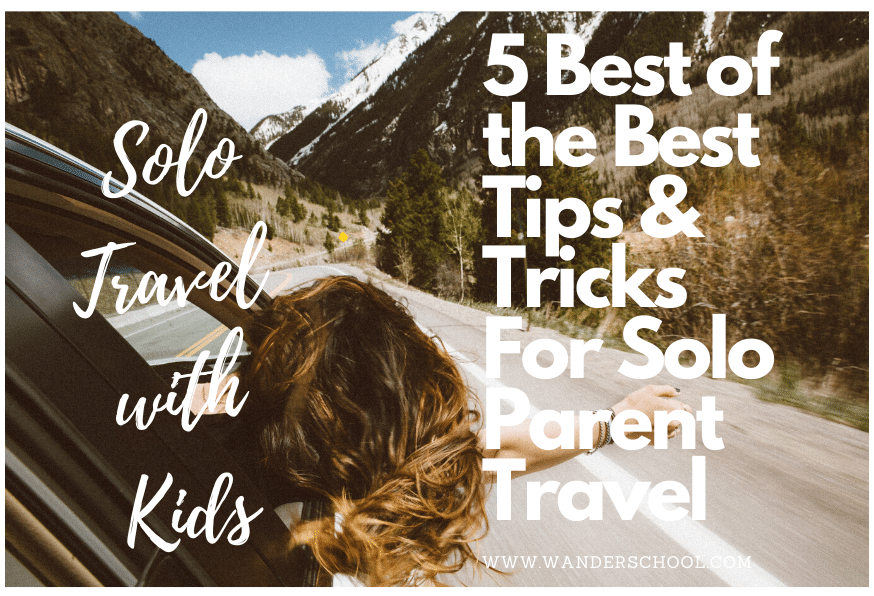 Start a Blog – Task #4: Choose Your Blog Platform
I'm going to tell you right here, right now. I'm a big fan of WordPress. I've used several blogging platforms over my long blogging career, but WordPress has my heart.
WordPress
Now, let me set you straight right off the starting block, so there's no confusion. There are two ways to use WordPress. There's WordPress.com and WordPress.org. You can go ahead and set up a free blog right now at WordPress.com, but there are some strings attached. For instance, if you are totally serious about making your blog big or a scaleable business, you will encounter certain restrictions, such as you won't be permitted to insert Google Adsense Ads to make money.
WordPress.org is also free software, but you have to install it on your own web server. Wait! Before you freak out…'cause I know that sounds a wee bit intimidating, don't panic! You're going to get this blog thing up and running. But I encourage you to do it with big plans in mind from the get-go, so you don't have to worry about the time, effort, or expense of migrating your blog to your own server later on.
Start a Blog – Task #5: Host Your Site with DreamHost
Right about here, people sometimes start to wonder if starting a blog is really a good idea after all. Hosting my site? Woah, this blogging thing is starting to sound a bit intimidating! Info overload!
But don't be scared off. You can do this! When you self-host your blog you can do everything right from the start without having to later switch from a limited blogging set-up, like Blogger or WordPress.Com, to having full-control over your site when your blog takes off. For anyone who is serious about blogging as a way to generate an income, setting up your blog site on your own server with unlimited growth potential from the outset by hosting your own site is critical.
With DreamHost it's one stop shopping. You can get your domain name, set up your WordPress platform on a server, get storage space, and set up email with that same domain name. You'll have the ability to insert ads, generate revenue from them, and work from any affiliate ad network you choose to grow your blog business.
So far, So Good, Right? Now, Let's Go to the Next Tasks…
If this post was helpful, please share the love. Pin this post. Tweet it. Share it with your friends or family. I truly really appreciate it!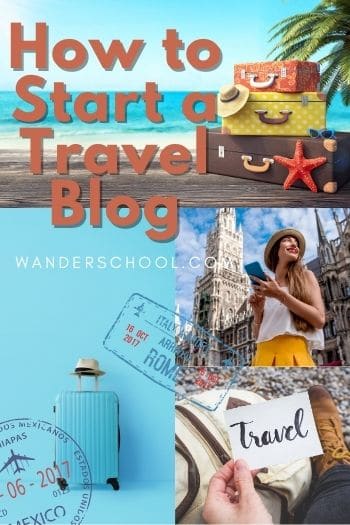 Follow Julie on Social Media! 😉
Related Posts You May LOVE