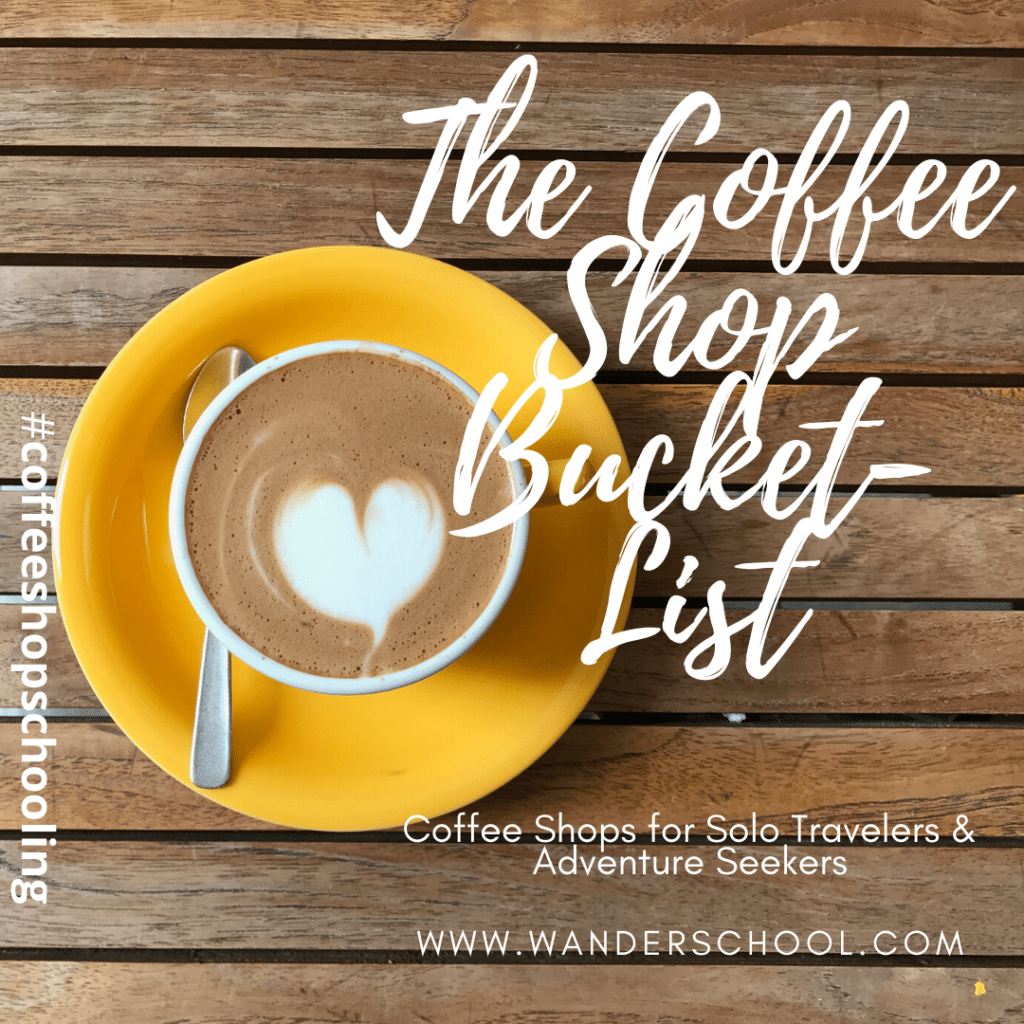 Disclosure: This post contains affiliate links, meaning, at no additional cost to you, I will earn a commission if you click through and make a purchase. You can read the full disclosure here. It is through these links that I am able to write this blog. Thank you for your support and readership.
Let's talk about coffee and the best coffee shops for solo travelers.
Coffee shops are key bucket list destinations in my solo travel adventures. My four children, who accompany me on my solo travel adventures, also think coffee shops are awesome travel destinations.
As homeschoolers, they spend a lot of time #coffeeshopschooling, which means my little digital nomads get a lot of 'school work' done in coffee shops around the globe.
If we're not all out exploring trails or adventuring outside, what better way to enjoy a new place and get a sense of the local scene than spending time at a chill or funky coffee shop?
Sitting at a great coffee shop and sipping a really good chai latte, while writing or blogging, ranks high up on my bliss list. Oh, in case you're wondering if I think all coffee shops are bliss…nope, not by a long shot. I've visited some sketchy shops over the years, including some with rude owners or staff who have a clear disdain for children or women–or maybe customers in general.
What Makes a Good Coffee Shop
Everyone has a different idea of what makes a good coffee shop. That's apparent based on the number of coffee shops around the globe with distinctive personalities.
Even Starbucks coffeehouses vary in layout, decor, barista personalities, and general vibe. I know because I make it a habit to seek out Starbucks in my travels. I have visited too many Starbucks to count, including in numerous US States, in major International cities like Paris, London, Quebec City, and Geneva, and one-too-many in New York City (though not yet all 350 coffeehouses).
Good coffee is surely what makes a good coffee shop for most. But I rank atmosphere and friendliness as the top priorities. A coffee shop as a destination is an experience. If a coffee shop has comfy seating, good wifi, and super friendly staff, I think that's waaaay more important than the coffee itself. But that's just me.
When you're solo traveling or an adventure seeker, the coffee shop has got to feel inviting–special in its own way, even. If a coffee shop feels like visiting a friend's place because it has that comfortable vibe, I give it high marks. Don't get me wrong, even some of those ultra-mod, sterile coffee shops can offer a dose of compensating comfort, like outstanding, friendly, and outgoing customer service that makes you feel at home when obviously, you're not.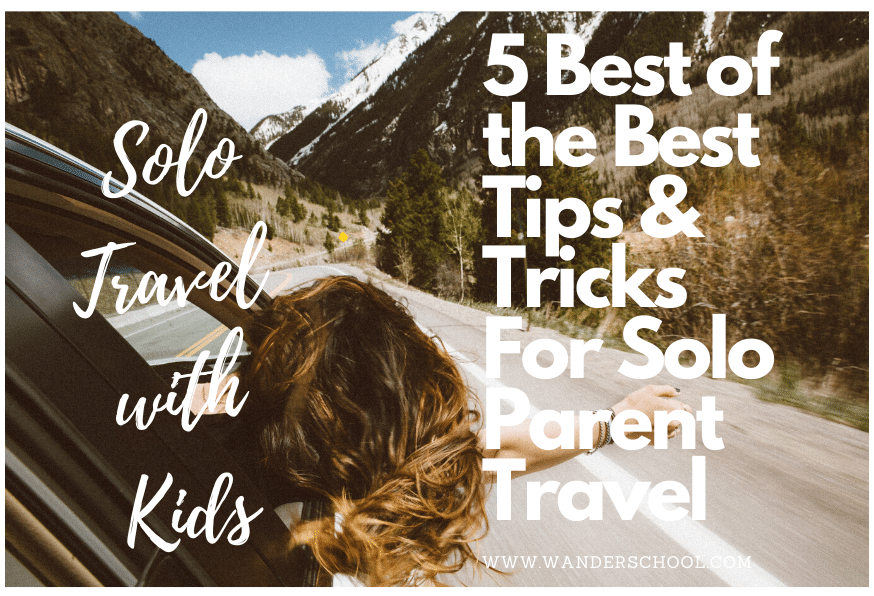 Best Coffee Shop Destinations For Your Travel Bucket List
It's not easy coming up with a list of best coffee shops. There are so many incredible coffee shops out there. And there's this little 'ol subjectivity detail. It's entirely possible that I could have an unbelievable experience at a coffee house, but your experience is only so-so.
Maybe I think a place is incredible because I happen to go when it's quiet, but you go when it's loud and you think it's less than stellar. That's just life, right? It's like dining at the 5-star or Michelin rated restaurant your roommate or bestie raves about, only to have a meal that leaves you wishing you'd stayed home, saved the cash, and just made a bagel slathered with butter instead.
Coffee Shops as Destinations for Solo Travelers
So, use this list as you wish. Shape your plans around a coffee destination or go to it if your schedule allows. I think the odds are good that you're going to really like these places and you'll feel comfortable here as a solo traveler or when visiting with others–and if you don't, well it just means you'll have to book a trip and try out the next place on the list. 🙂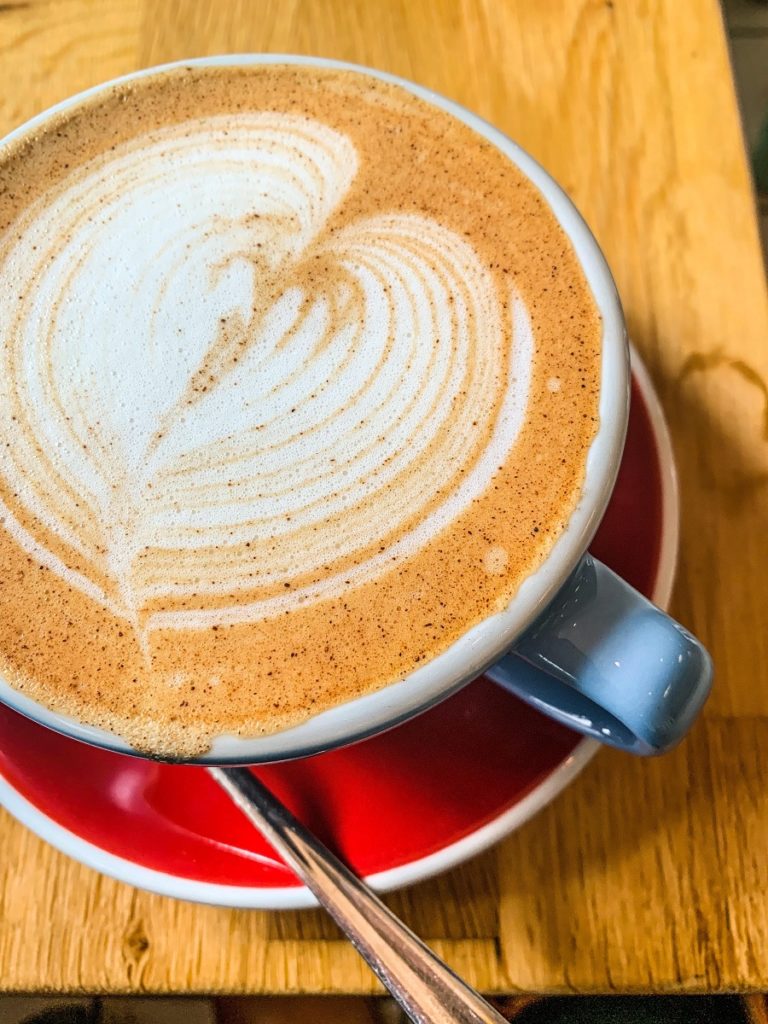 The Best Coffee Shops for Solo Travelers and Adventure Seekers
In no particular order…
1. Cafe La Maison Smith, Quebec City, Quebec
Multiple locations. The Smith Place-Royale around the corner from Roots Canada serves Ahhhh-Mazing Chai Lattes and tasty treats, like flourless chocolate cake. The atmosphere is charming. Good wifi. Depending on when you go, you may have to wait for a seat.
2. Cafe Lotti, East Burke, Vermont
This 5 star, trip-advisor coffeehouse located in the heart of a top adventure town destination should top your coffee shop bucket list. Like top, top it. Outstanding customer service, friendly baristas, good coffee, great music, strong wifi, lots of seating, and a big food menu. This place steals my heart.
3. The Grind, Girdwood, Alaska
A cute little shop with lots to look at it while you sip your coffee, in what sorta kinda feels like a coffee shop in the middle of the great big wild of Alaska. Fast and free wifi.
Multiple locations. Great coffee, latte, and unbelievable waffles. "The best waffles," according to my teenagers, super friendly staff, and good wifi. It's worth your time to pop into different locations to check out the varying urban loft feel, decor, and different seating configurations and layouts.
Take the stairs down into this minimalist coffee shop off and step-away from the rush of Times Square. Awesome chai lattes, as I've previously blogged about in Where to Get the Best Chai Latte in New York City. Limited seating, but worth a stop during your travels.
I previously wrote about Shay Cafe in Travel to Turks & Caicos. This cafe has an island vibe with travel budget-friendly prices for omelettes, crepes, and lattes. This coffee shop offers inside and outside seating and good wifi.
Multiple shops. A sort of home-away-from-home coffee shop. Good coffee, sweet treats, inside and outside seating, urban loft vibe, and wifi. Conveniently located near the train station.
Don't let the small size of this coffee shop fool you. Super nice staff. English & French menu. Vegan and gluten free options, lattes for take-away, good hot chocolate. Limited seating, so you may have to wait for a table. Wifi.
9. Truth Cafe, Capetown, South Africa
The truth is…this place with its steampunk, urban loft vibe with high ceiling, pendant lighting, unbelievable latte art, and coffee and food menu will wow you. Totally. Worth. A. Visit. It's an experience.
10. Kaffe 1668, Tribeca, New York City (275 Greenwich St.)
New York. Multiple locations. This Coffee Shop has great lattes, yummy iced-hibiscus tea, soup, and Gluten Free pastries. Good seating and atmosphere that makes you want to hang out a bit–and if you're lucky, you might catch a celebrity sighting. Decent Wifi.
Have you tried any of these places on my list? If so, DO Tell me, I'm dying to know…. Did I get it right? Are these the best coffee shops for solo travelers and adventure seekers?
Happy Coffee Break, Happy Travels!
Please consider sharing the love! Pin this, tweet this, or share it with your friends and followers.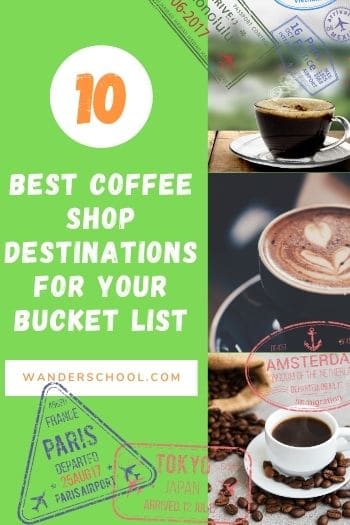 Related Posts You May LOVE