France is for lovers. And it's the perfect destination for a romantic picnic. If you're in search of an Instagrammable, picture-perfect romantic picnic spot in France, you'll find it in Paris, the French Alps, and in Provence.
And, if you're looking for a perfect picnic location to pop the big question… well, what setting could be more ideal than an open-air, romantic picnic in France?
1. Paris
Of course, Paris topes the list for a beautiful and memorable open-air, romantic picnic in France. 😉 After all, Paris is known as the city of love.
Set the scene right with a classic red and white plaid picnic blanket and head to Parc Du Champ De Mars Picnic at the foot of the Eiffel Tower. Other picturesque picnic locations include the Jardin du Luxembourg (note you can only picnic on the grass in a designated area near the back of the park, otherwise sitting on the grass is pas possible) and Bois de Vincennes, a huge and gorgeous park in Paris away from the bustle of city centre.
A picnic along the Seine River is also a totally romantic and photo-worthy picnic spot. The riverbank between the Musée d'Orsay and the Pont de l'Alma is a picnic hotspot. And, if you're visiting Paris during late July and August, when most Parisians have left the city for their summer holidays, you might find a romantic picnic spot at the temporarily created Paris Plages. Sand is trucked into the city each year to transform busy roads into beaches.
2. Annecy
Little Venice in the Alps, is a drop-dead gorgeous setting for an open-air, romantic picnic. It might even be the ideal spot for that perfect proposal. Bring a picnic basket for two and find a sweet spot along the pristine Lake Annecy, which is next to the City's charming Old Town.
Make the picnic date extra special. Rent bicycles at Roul' ma Poule and ride along the lake (if you have the better part of a day, you can actually bike around this entire lake in the French Alps).
3. Saignon
Located in Provence, Saignon is easily one of the most beautiful small towns in France. Follow the footpath near the center of town to the top of the rock in Saignon. At the top, you'll discover a breathtaking view of the Luberon.
Throw down a picnic blanket and pop over a bottle of wine from Provence. You will absolutely love this dreamy picnic spot.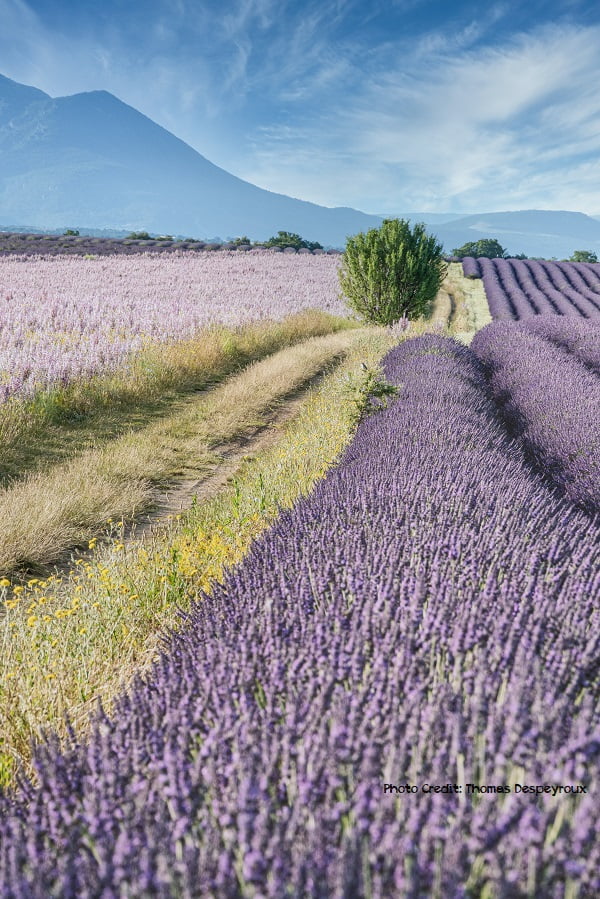 Share the LOVE
If you find your way to one of these totally AHHHMazing picnic spots, please share the love…these are some of my favorite places. I'd love to hear what you think about the locations. Tag your photos #wanderschool or share them with Wanderschool via social media channels.
Follow Julie on Social Media! 😉
Related Posts You May LOVE
7 Most Charming Towns in the French Alps
5 Essential French Woman Fashion Essentials