Teaching teens or tweens how to save or invest is now more important than ever. If the pandemic has taught us anything, it's that being financially prepared for anything is incredibly important. Saving money is no longer just for rainy days–or buying houses or cars.
Affiliate Links Disclosure: My posts sometimes contain affiliate links, which mean that if you click on them and make a purchase or sign up for an offering, I may earn a commission, at no added cost to you. I received no compensation for writing this post, and it reflects my own experiences, research, and opinions. You can read my my privacy policy here. Thank you so very much for reading my blog!
So, how do you teach teens or tweens to save and invest? How do you ignite the curiosity, enthusiasm, and determination needed so that they become money savvy?
And, what if you, yourself (a.k.a. the adult role model), are still trying to figure out the whole saving and investing money thing? How do you teach teens or tweens saving strategies and good money management if you're not exactly the poster child of saving cash yourself?
It's never too early to start instilling money smarts in teens or tweens. Teaching kids how to save and to manage their money is something you can do! Money management is a skill that can be taught and learned–just like any other skill.
In this post, 11 Secret Tips for Teaching Teens and Tweens to Save and Invest, you'll find creative, money saving, and investing tips contributed by money savvy pro-bloggers and parents that can help you teach teens and tweens good saving habits and financial skills that will last a lifetime.
11 Secret Tips for Teaching Teens, Tweens to Save Money
Shhhh… These secret tips for teaching teens and tweens to save and invest are sooo good. While you might feel like keeping them all to yourself, you'll definitely want to share these ideas with your teens, tweens, and friends!
1. Start Teaching Money Saving Strategies Early.
Blogger Lynn, of Ottawa Mommy Club, explains in Teaching Kids About Money that "parents have a key role in making sure their children are equipped to deal with every complexity" – this includes developing strong money management skills so they are equipped to deal with life. Accordingly, having conversations with kids, starting from a young age, about money is essential to equipping them for life.
2. Instill in Teens & Tweens the Pay Yourself First Concept.
Financial Expert and Father of teens, Guy Alderdice of Ascutney Financial Group, emphasizes the importance of teaching young people the concept of pay yourself first. He says, "the number one tip I give to young people is to always pay yourself first. When you get that first job, pay yourself 15% up front. So, if you earn $100, pay yourself $15. Paying yourself means saving that money, into the bank, into stocks, or anyplace where it will earn interest. When you pay yourself first, you will always have access to money that you can use for future opportunities."
3. Introduce the Envelope Method.
Blogger Kalyn, of Goodbye Self Help, suggests introducing the envelope method as a way to teaching teens and tweens to save.
Kalyn explains, "A great way to encourage kids to save is to introduce the envelope method, encouraging them to write things they're saving for on the envelopes or draw pictures depending on their age. That way, when they get birthday or other money, they have a reminder of what they'll get if they save the money up rather than spending it right away. It's an early introduction to building wealth that can help give them a visual and physical reminder of the benefits of saving."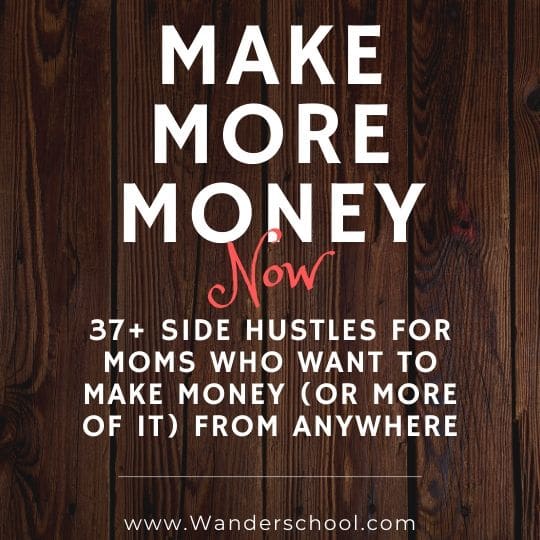 4. Teach Teens and Tweens the Value of Prompt Bill Pay.
Teaching teens and tweens the value of paying bills as they come due is a skill that can help them prepare for a strong financial future. Blogger and Money Guru, Peter Koch of Dollar Sanity advises "pay your bills on time, no matter what." Paying bills on time helps build good credit scores, avoids late fees or penalties, and helps steer clear of and/or better manage debt.
5. Involve Teens and Tweens in Monthly Budgeting.
Scarlet, of Family Focus Blog, explains that when it comes to planning the family budget, including your kids in the process can teach them the importance of budgeting and what to do with their own finances each month.
6. Introduce Kids to the Cashflow Quadrant.
Charlene, who writes the blog, Hess Un-Academy, emphasizes in The Secret to Teaching Kids Financial Literacy the importance of teaching kids how to have a financial mindset and make smart financial decisions. The secret to teaching this mindset? She says it boils down to the cashflow quadrant concept. The cashflow quadrant concept teaches about the four quadrants of money making (i.e. employment, small business, big business, and investments). Understanding the concept can help kids move through life into the quadrants of big business and investments.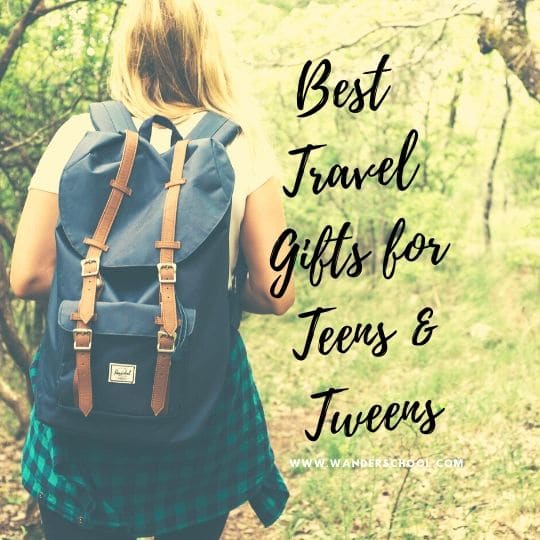 7. Say No to Buying and Accumulating MORE Toys.
Brittany of the blog, Mom Wife Busy Life, suggests teaching kids to simplify and minimize toy buying as a strategy for raising financially savvy kids. In How to Teach Kids to Save Money, she explains that donating and simplifying toys, and controlling spending on future toy purchases benefits kids' imaginations and helps them learn how to save. You can teach your kids to take this concept further, extending the idea of simplification and minimalism into all areas of consumerism.
8. Leverage Technology.
Suchot, who writes the blog, The Curious Frugal, suggests teaching teens and tweens to save and invest by using money saving and investing apps. "You can use an app like Savings Spree to help you save money. There are sections to divide your money into save, spend, invest, and donate." 
9. Distinguish Between Wants and Needs.
Does your teen want that new Nintendo Switch? Or does your teen believe she needs it? Helping your kids see the difference between wants and needs is a good starting point for helping them learn how to save. Hey, I get it. This sounds like a simple and straightforward concept, but even grown-ups struggle with this at times. Identifying wants vs. needs can be very helpful in making smart financial decisions, like saving money.
10. End Waste!
Liberty, of the Blog B4 and Afters, suggests that a way to teach teens and tweens to save money is to teach them to stop wasting things. Wasting things includes wasting yourself–your own time–by being lazy. She says "if you don't waste food, money, time, or resources, you will reap the benefits!" She also suggests additional money saving advice in 15 Ways That I Save Money.
11. Build Multiple Income Streams.
For as long as I can remember, I've taught my kids the importance of building multiple streams of income. Why? It's sort of don't put all of your eggs in one basket reasoning. Having income, including preferably passive income, coming in from different sources can provide financial stability, especially in unpredictable times. Take living in a pandemic, as an example. If you need ideas for multiple income streams, I've got you covered. Check out my post 37 Side Hustle Ideas to Make More Money Now From Anywhere.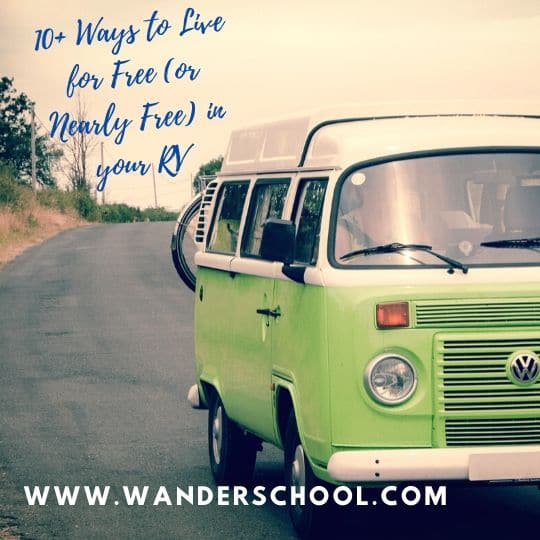 Follow Julie on Social Media! 😉
Have a secret tip to teaching kids to save and invest? Have a comment on these tips? I'd love to hear from you. Drop a comment below.