If you're in search of beautiful, unique, and top travel-inspired baby names, stick around for a few. I've compiled an awesome list of 35 Top Travel-Inspired Baby Names.
And yes, these names could work for fur babies too. 😉
Affiliate Links Disclosure: My posts sometimes contain affiliate links, which mean that if you click on them and make a purchase or sign up for an offering, I may earn a commission, at no added cost to you. I received no compensation for writing this post, and it reflects my own experiences, research, and opinions. You can read my my privacy policy here. Thank you so very much for reading my blog!
Travel-Inspired Baby Names
With three teens and one tween now, it has been many moons since I last spent hours and hours pouring over baby names. But that doesn't stop me from getting giddy when I hear a name that would be perfect for a baby born to a glowing mama (or daddy) with a wanderlusty soul.
This compilation is a list created by yours truly, reflecting contributions and ideas that I've gathered over my years of traveling, exploring, and worldschooling with my four children.
I hope there is a name (or more than one) in this list that resonates with you. In this list, you'll find wanderlust girls names, adventurous boys names, and names that I think will melt your travel-loving heart.
Wishing you the happiest in everything and very happy baby naming,
Julie, Creator of Wanderschool.com and Mama to 4.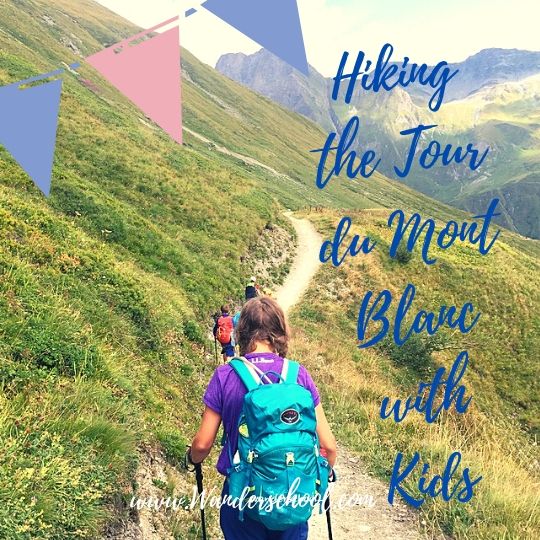 35 Top Baby Names for the Wanderlust, Travel Loving Soul
In no particular order, here is a compilation of beautiful, unique, and top travel-inspired baby names that I've pieced together by reflecting on my many years of traveling with four children in tow.
The Baby Names
1. Paris. Sure, Paris Hilton or Paris-Michael may come to mind, but this name promises to be a timeless, iconic, classic name. Think,"We'll always have Paris." -Casablanca
2. India. Love this for a baby name. For me, conjures images of beauty and strength.
3. Geneva. If you've been to Geneva, you know it's a beautiful, clean, tech-savvy city, with a lovely lake and mountain views, where women and men stroll the center streets in nice suits and magazine-cover dresses. This name has a modern, cosmopolitan, and unique, yet timeless appeal. It was a name popular in the 1920s.
4. London. Oh, London! A classy and sophisticated name for any gender.
5. Chamonix. A unique name that brings up images of the beautiful French Alps and year-round adventure. The perfect name for a baby born to someone who loves the mountains and adventure. How to pronounce Chamonix here.
And More Baby Names…
6. Milan. Think Italy, fashion, and culture. Oooh, Baby Milan just has that unique, lovely ring.
7. Verona. Another Italian name inspired by the beautiful and charming little city of Verona. I love the city and this choice as a baby name.
8. Acadia. This name brings Acadia National Park in Maine, USA to mind, along with natural beauty.
9. Lexington. A sophisticated name reminiscent of Lexington Avenue in New York City, that could be shortened as a nickname to Lexi or Lex.
10. Breeze. A name that makes me think of nomadic living, full-time travel, and peaceful Mediterranean winds.
11. Cyprus. A name inspired by the island in the Eastern Mediterranean.
12. Indigo. Beyond flower children and free-spirits, this name makes me think of indigo sunsets that I've seen in some beautiful places during my travels.
13. Shale. This name makes me think of the mountains, like Wyoming Mountain Range, and shale rock, which I've found on many of my hikes and trail runs in some gorgeous places.
And More Explorer Girl Names and Wanderlust Boy Names…
14. Riva. A name that makes me think of beautiful lakes in Northern Italy. Could make a lovely baby girl name.
15. Imka. A beautiful and unique name that reminds me of the beauty of South Africa. Afrikaans origin.
16. Alene. A name inspired by Lake Coeur d'Alene in Idaho, USA–makes me think of roadtrips and camper van, camping adventures.
17. Hazel. Makes me think of sipping coffee at lux coffee shops around the globe.
18. Ragnar. This name brings images of Viking explorers and Ragnar adventure races to mind. Perhaps a perfect name for a young explorer and adventure seeker to be.
19. Amelia. I can't help but think of the great adventure seeker, Amelia Earhart, when I think of this timeless and captivating name.
More Awesome Travel-Inspired Baby Names…
20. Florence. A captivating, strong, feminine name, inspired by the lovely, art and history-rich city of Florence, Italy.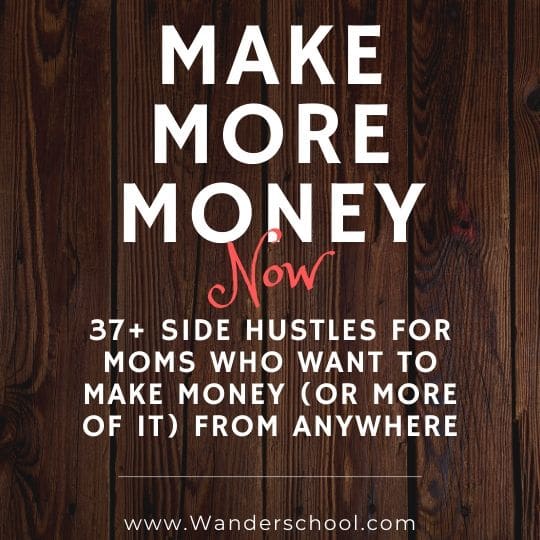 21. Stowe. A unique name that will put a smile on the face of any wanderlust, traveling soul who has spent time in the beautiful Green Mountains of Vermont, USA.
22. Rainier. A cool, adventurous unisex name inspired by Washington State's Mt. Rainier. Rain could make a cute, fun nickname.
23. Sky. This name has free-spirit, wanderlust soul written all over it.
24. Brooklyn. A name that seems to be gaining traction in baby naming, but it's a great pick that brings the hip burrough Brooklyn, New York City to mind.
25. Charles. A classic name, but one that also conjures images of the beautiful gothic Charles Bridge in Prague.
26. Berlin. This German city name could be a strong, powerful, unisex baby name.
More Baby Name Ideas…
27. Rio. Sure, you might think of Rio in Good Girls, but those overflowing with wanderlust might also think Rio de Janeiro, the seaside city in Brazil.
28. Valencia. A name inspired by the gorgeous Valencia region of Spain.
29. Denali. A captivating, adventurous baby name, inspired by one of the world's tallest mountains and the tallest peak in the United States (Alaska, 20,310 ft.)
30. Camino. A name that might traveling souls of The Way or The Camino de Santiago, the pilgrimage hiking route throughout Europe and across Spain. If you haven't watched the movie, The Way, you should. It changed my life.
31. Norway. A cool name for a child born to parent(s) who love anything Nordic or Winter, like Nordic skiing.
32. Ocean. A travel-inspired baby name, thanks to too-many-to-count trans-oceanic flights.
33. Esja. Inspired by Mount Esja, which is the mountain range not far from Reykjavik, Iceland. My kids and I ran this mountain several years back.
34. Cruz. A name inspired by Puerto de la Cruz, a city on the north coast of Tenerife, one of Spain's magnificant Canary Islands.
35. Elio. A Spanish name, overflowing with sun-drenched travel inspiration. The name means Sun God. In Spain, it's a somewhat popular boy's name.
Drop a comment and tell me what you think about these top travel-inspired baby names. Do you have any favorite travel names? Any names that remind you of exploring or travel? Names that mean adventure for you? If so, I'd love to hear them!