If you're looking for Free DIY Mask Patterns, you've come to the right place.
I love to sew. When I travel with the kids, I miss my Juki sewing machines. Unfortunately, I am without access to my machines or supplies during lockdown in France. This means I can't use a machine to make any protective, non-surgical masks to give, gift, or make for my family during the COVID-19 – Coronavirus – pandemic.
However, this hasn't stopped me from deeply admiring the mask making efforts that many sewers, artisans, and first time sewers are doing to support the medical profession, emergency personnel, essential workers, individuals at risk, and communities. So much respect to you all. And thank you.
Mask Patterns Online
I've noticed during my 'free time' during confinement that there are some really great, FREE mask patterns online. While I haven't had the chance to try these patterns, I'm listing some links here so hopefully you or someone you know can make one (or many).
The U.S. Center for Disease Control (CDC) now advises "the use of simple cloth face coverings to slow the spread of the virus and help people who may have the virus and do not know it from transmitting it to others."  According to the CDC, "Cloth face coverings fashioned from household items or made at home from common materials at low cost can be used as an additional, voluntary public health measure."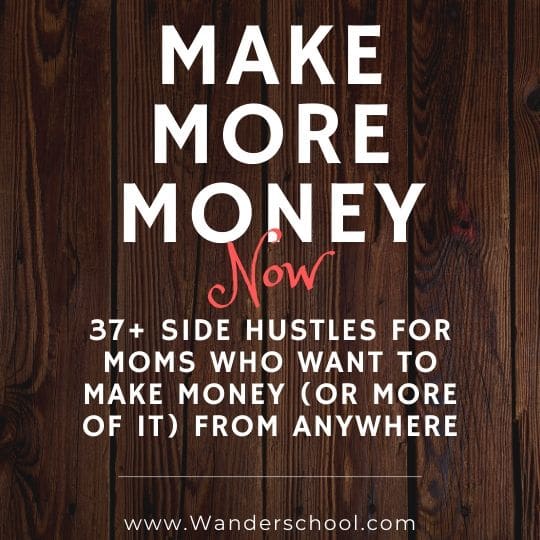 7
Free DIY Mask Patterns
If you have a fabric stash, an old pile of scraps, or some old clothing that you're willing to cut up, and some simple materials, you can quickly whip up a mask (or several) using the free patterns, templates, and tutorials below.
I would love to see your creations, tag your photos @wanderschooling on Instagram
Fabric Choice
Keep in mind some fabrics may work better than others, and some have reported ways to increase non-surgical, handmade mask virus protection by integrating a filter of some sort, including a layer made out of vacuum filter bags, or waterproof layer sandwiched between fabrics. I know of one company that is selling masks to the general public that has announced a filter pocket in their masks that allows you to insert your own 'filter' of choice. Sort of like a bra that allows for insertion or removal of a pad.
As always, remember that masks aren't a substitute for social distancing or an excuse to ignore stay-at-home/confinement orders.
Wishing you, your loved ones, and everyone in this world good health,
xx
julie (follow me on Instagram)
Related COVID-19 Reads:
Free COVID-19 Printable Time Capsule for Teens and Tweens
How to Re-Create Travel at Home During COVID-19
19 Awesome COVID Summer Camp Alternatives
Buying an RV and RVLife During the Pandemic
Photo Credit: featured image photo credit to: @purzlbaum
*Affiliate Links: The Amazon links below are my recommendations for supplies to get you started with mask making. I may earn a commission when you make a purchase through these links. Please keep in mind that you are not obligated to make a purchase. I only recommend products that I have personal experience with or knowledge of, have researched, or have reasons to believe will be of value to my readers. It is through these commissions that I am able to write this blog. Thank you always for your support!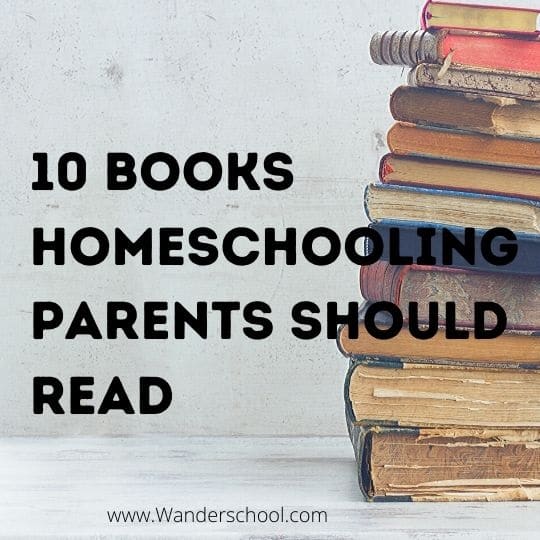 Have a favorite mask pattern or link to an awesome free mask pattern? Drop a comment below.