Imagine if you took a year to enjoy worldschooling with your children? What would your worldschooling year look like? Where would you go? What would you do? How do you think the experience would change your children? You? Your relationships?
We are a worldschooling family.
Here's a quick peek at our year of worldschooling in 2016. You can learn much more about our worldschooling years and different adventures each year throughout the blog.
Affiliate Links Disclosure: My posts sometimes contain affiliate links, which mean that if you click on them and make a purchase, I may earn a commission, at no added cost to you. This is how I am able to write this blog and keep content free. Thank you so very much for reading my blog!
This Year in Worldschooling
Now that October is here, it feels like we're on the final approach to wrapping up the year. I have neglected to post regular updates this year, primarily because it has been a somewhat chaotic year with lots of projects and travel–while worldschooling, of course–sprinkled over the months. It's not that I haven't had things to say or share. In fact, at any given time, I probably have at least a dozen posts swirling in my brain that I 'intend' to post, along with hundreds of photos that I would love to share.
To get ahead of the holiday rush, I'm going to do an early wrap up with some travel highlights from the year.
It has been a fun and exciting year of travel. Some of the places the kids and I visited or stayed at for extended periods of time this year included: New York City, NY; Miami, Florida; Maine; Vermont; New Hampshire; Massachusetts; Connecticut; Turks & Caicos; Quebec, Canada; Switzerland, France, and Iceland. And we aren't done yet. We still have additional 2016 travel planned before we ring in 2017.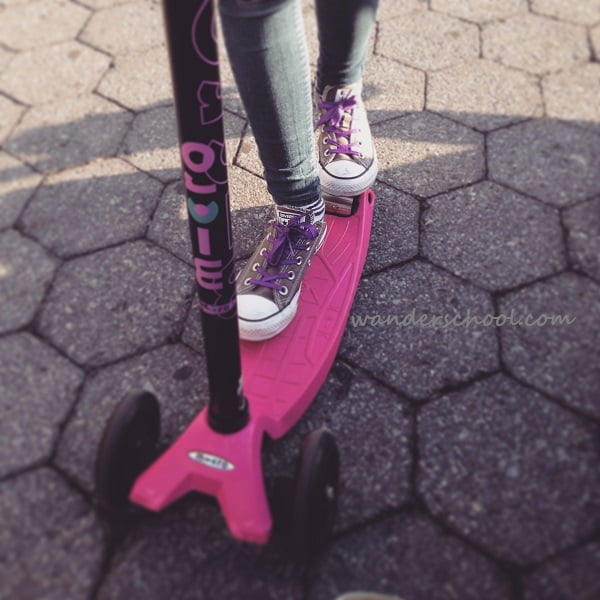 Some of the Year's Favorites
In New York City, the kids took creative writing classes, visited museums, rode scooters, and watched cool documentaries. In Miami, they played on the beach and enjoyed lots of pool time. In Maine, they participated in running races. In New Hampshire, they hiked in the White Mountains. In Vermont, they ran trails, raced in trail races, mountain biked, hulu hooped, paddleboarded, rollerskied, picked berries, apples, and fresh veggies.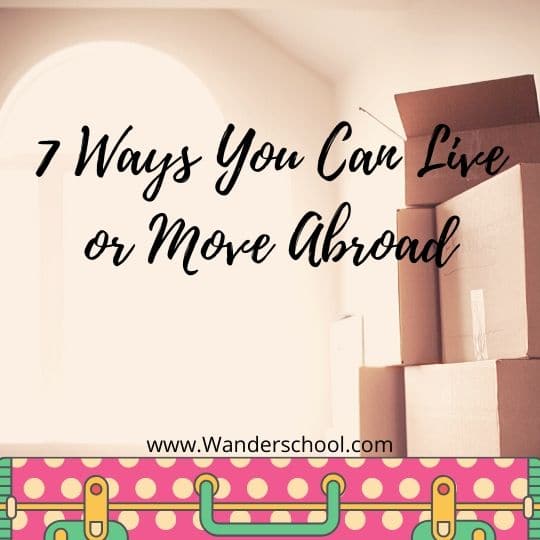 In Turks & Caicos, we went to a community Fish Fry with the locals, and the kids volunteered at a Potcake Pup Rescue and spent an afternoon walking/playing with a puppy on the beach. In Iceland, the kids ran up volcanoes and bathed in geothermal baths. In France, they hiked and ran in the French Alps–and improved their French language skills. They ate a lot of crepes.
In Italy, they cheered on some of the toughest trail runners in the world at a major ultramarathon race. In Switzerland, they soaked up the views and couldn't believe that they received toys made from 'real wood' as part of their kids' meal. In Quebec, they enjoyed Tim Horton donuts–yep, they ate donuts.
They also did math. A lot of it. If you've followed my previous posts, you know that we crack open Saxon Math regularly because it's the one area I've discovered that lends well to structured curriculum vs. unschooling as my kids advance in math skills.
Now It's Your Turn to Make the Leap…Where will you take this year?
Where have your 2016 adventures taken you and your family? Leave a note below and tell us! Follow us on Social Media! We look forward to seeing where you go in 2017!