Need some refrigerator-magnet worthy parenting quotes? Here are 5 inspirational parenting quotes that will make reaching for the fridge and parenting more pleasant.
Inspirational Refrigerator-Magnet Worthy Parenting Quotes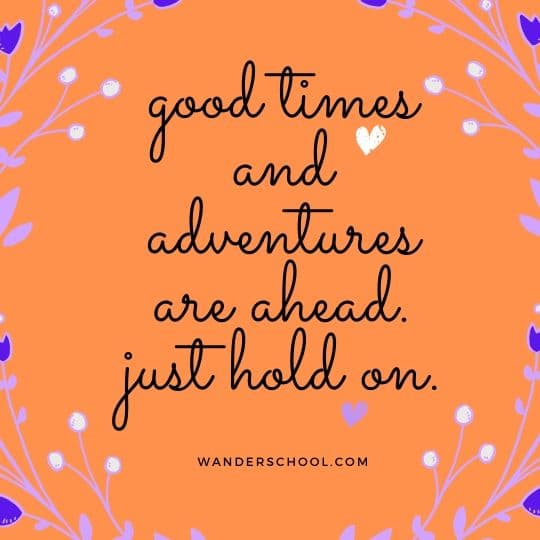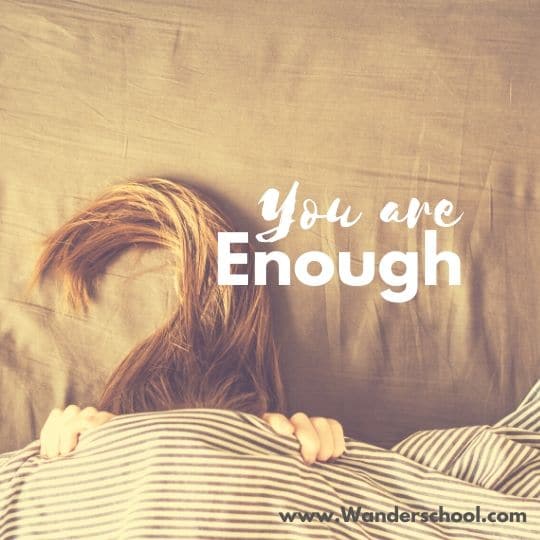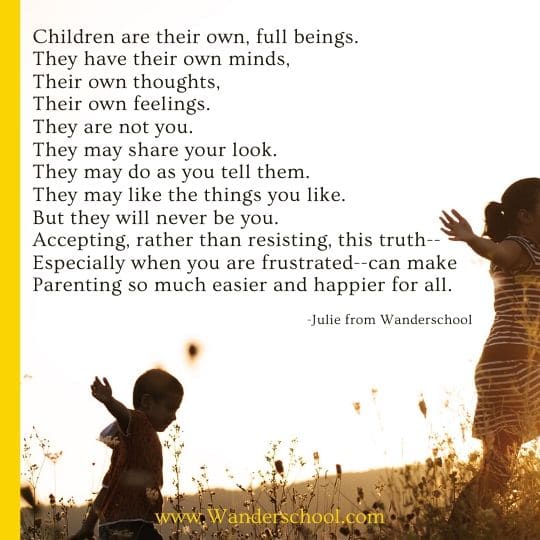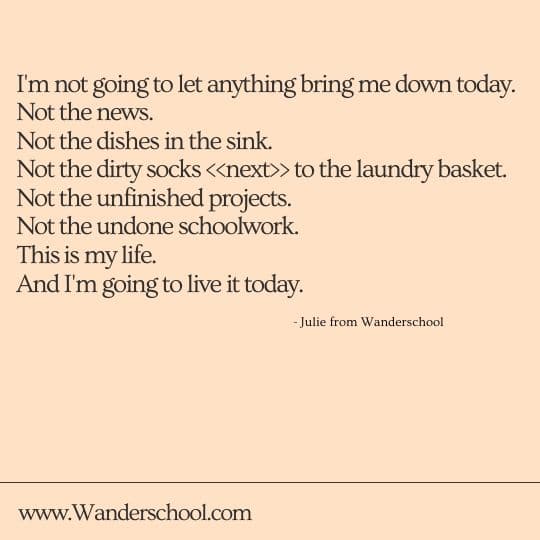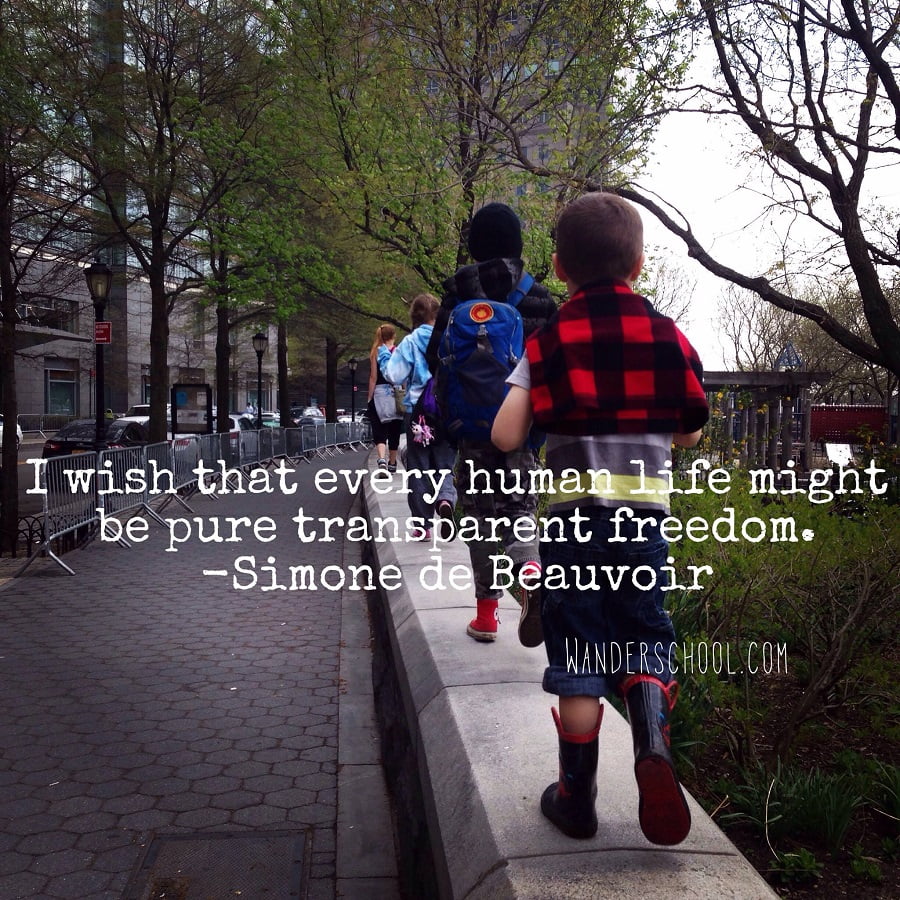 If you want more refrigerator-magnet worthy parenting quotes, check out these 35 Inspirational Homeschooling Quotes.
Additional Parenting Resources to Make Life Easier
As a blogger, I am required to disclose that this post contains affiliate links, meaning, at no additional cost to you, I will earn a commission if you click through and make a purchase. It is through these links that I am able to write this blog.You can read the full disclosure here. Thank you so much for your support and readership.
If Homeschooling Has You In Tears, You're Not Alone, Mama
Awesome Books for Parenting Teens and Tweens