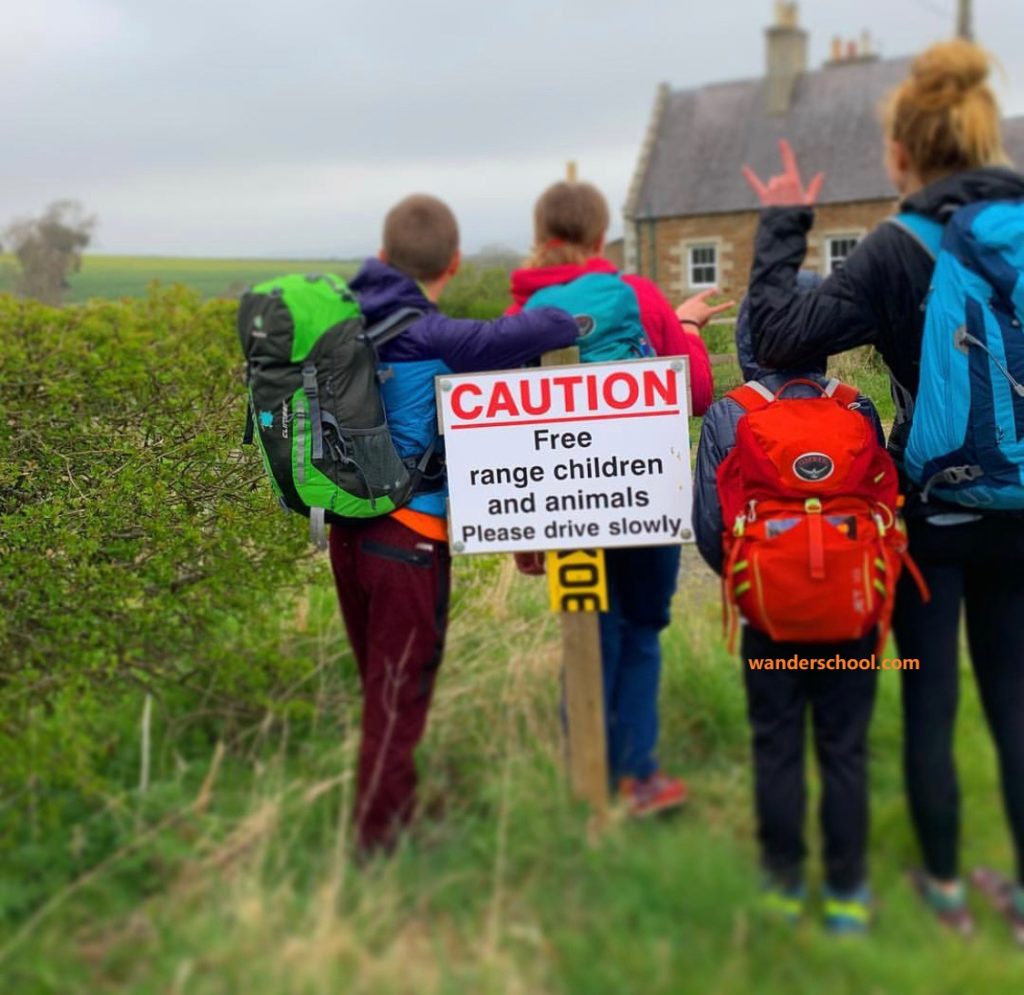 Hiking St. Cuthbert's Way is a great hiking route for wild and free children, Scotland (err…Scottish) Style!
In April 2019, the kids and I spent a week in Scotland. Our goal? To check out Edinburgh, Scotland.
But most importantly, we shared a goal of completing the 100K St. Cuthbert's Way Holy Route. We walked the breathtaking and isolated route from Melrose to Holy Island in five memorable days.
Affiliate Links Disclosure: My posts sometimes contain affiliate links, which mean that if you click on them and make a purchase or sign up for an offering, I may earn a commission, at no added cost to you. I received no compensation for writing this post, and it reflects my own experiences, research, and opinions. You can read my my privacy policy here. Thank you so very much for reading my blog!
The route is very remote. The off-the-beaten-path adventure is is an awesome opportunity for family bonding while hiking. You can read more about our hike in Hiking St. Cuthbert's Way.
While hiking in Scotland, we came across the Wild and Free Children sign pictured above. The expression 'Wild and Free' is sometimes associated with interest-led homeschooling, sometimes called unschooling. Our family applies this homeschool model.
Long Distance Hiking Routes
To learn about long distance hiking routes, definitely read more about our Saint Cuthbert's Way adventure or other hiking adventure like the Tour du Mont Blanc.
READ MORE: If you want to get started hiking or learn how to hike, check out my How to Start Hiking Guide.