I love to get outside and hike. I especially love hiking with my kids. If you've wanted to start hiking, hike more, or introduce your kids to more outside time, you'll love this 2-in-2 Get Outside Hiking Challenge.
Affiliate Links Disclosure: My posts sometimes contain affiliate links, which mean that if you click on them and make a purchase or sign up for an offering, I may earn a commission, at no added cost to you. I received no compensation for writing this post, and it reflects my own experiences, research, and opinions. You can read my my privacy policy here. Thank you so very much for reading my blog!
2 Hikes + 2 Weeks
If you've read my How to Start Hiking: Beginner's Guide, you know that I didn't grow up hiking or wanting to spend time outside. I thought of myself as an inside kid.
But over the years, I've pushed my comfort zone. I've even done some pretty epic hikes with kids in tow, such as hiking the Camino de Santiago and the remote 100km route on the Scottish Borders, St. Cuthbert's Way
I wanted my kids to grow up as outside kids. Kids who think that getting outside whenever you can is simply what you do because it's (1) awesome; (2) healthy; (3) fun; and (4) and a way to appreciate beauty in this world.
I didn't want my kids growing up feeling fearful or afraid of being outside or being in nature–like being afraid of bugs.
Since writing my How to Start Hiking Beginner's Guide, I learned that there are others out there who want to hike, start hiking, or introduce their kids to hiking for similar reasons.
So, I decided to create a 2 hikes in 2 weeks get outside hiking challenge.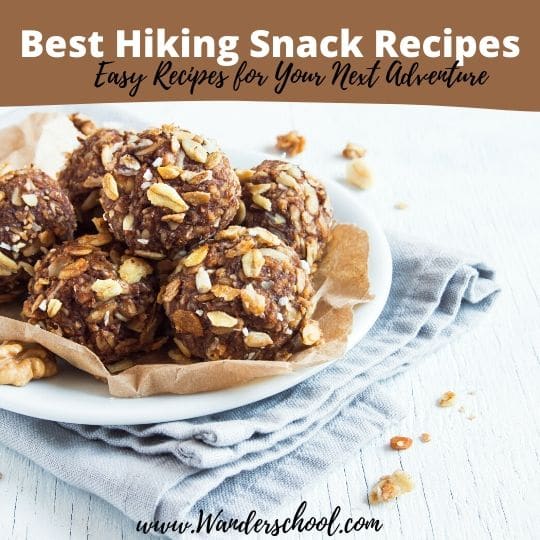 The Challenge
If you're looking to start hiking, get healthy and fit, kick off summer with positive vibes, have fun with your family, significant other, or friends, this challenge is for you!
Here's How It Works…
1. Sign Up for the Challenge
2. Get Outside with the Goal of Hiking 2 Times Before the End of July 2020!
Complete 2 hikes in 2 weeks before July 31, 2020.
2 Hikes. Hike Anywhere.
Hike in your backyard, hike a trail in your local park, hike a trail around your neighborhood, hike a hill, hike a nature path, hike a mountain. Or Hike anywhere. Just find a trail and walk! It doesn't matter whether the trail is 5 minutes long or 5 miles, just get outside, explore, and challenge yourself to try something new.
Hike solo, hike with your significant other, hike with your kids, hike with a friend, hike with your dog.
You don't need to plan an epic trek for your first hikes. A hike on a trail or path in your neighborhood or local park works! Just make sure you are well prepared for the type of hike and weather you choose.
3. Complete Your 2 Hikes within 14 Days of Each Other
Sure, the challenge goes until the end of July 2020, but to keep you active and engaged, I'm challenging you to complete your two hikes within 2 weeks so that you're getting outside, moving your body, and having a blast more! If you finish the challenge early, repeat it! Or try to up the number of hikes you completed in the previous 2 weeks.
2 Weeks to Get Outside and Hike 2 Times. Complete two hikes of any duration or length within 2 weeks.
14 days to hike 2 times.
Easy peasy, right? You've got this challenge! You can do this!
4. When You're Done…Tag Your Pics
What I Hope You Get From This 2-in-2 Get Outside Hiking Challenge
I hope this hiking challenge gets you hooked on getting outside, getting out of your comfort zone, growing your outside confidence, and totally loving hiking.
To get You Inspired, Consider Watching These Movies…
If you're looking for hiking inspiration and haven't watched Wild (featuring Reese Witherspoon) or The Way (featuring Martin Sheen), add these movies to your movie bucket list! (After watching The Way, I nearly immediately bought tickets to Spain to walk The Way! Seriously.
*The Fine Print: Remember to always consult a physician before beginning any exercise program or activity. Research your hiking route in advance. Let someone know your plans. Check and double check the weather. Make sure you are prepared. You alone are responsible for yourself and companions on your adventure. Wanderschool is in no way responsible for you, any injuries, losses, or risks sustained at anytime, before, during, or after your hiking/walking/or outside adventures.
Follow Julie on Social Media! 😉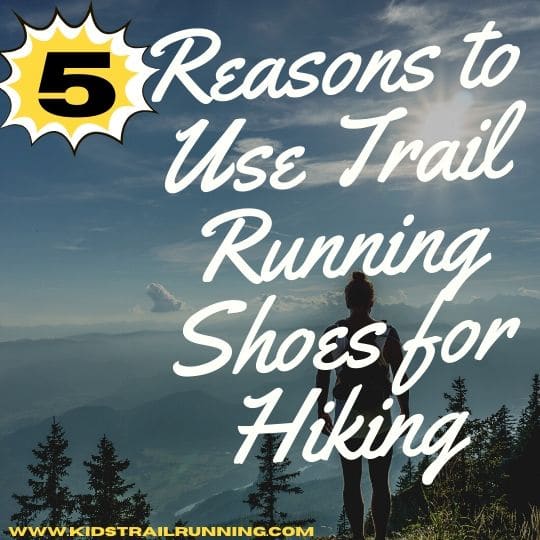 What's Next?
This challenge will help jump start your confidence outside and help you start discovering a love for trails and being outside. Getting comfortable outside – and getting used to being outside of your comfort zone – doesn't happen overnight.
However, with each hike and with every hour you spend outside, you will become more comfortable outside and you will begin to discover a more confident 'outdoorsy' version of yourself.
After this challenge, you might move on to other outside challenges, such as 1000 hours outside, or consider trying trail running, which is a great way to explore trails, get fit, spend time with your family or kids, and create a healthy, outdoor lifestyle.
Wishing you many happy and safe hiking adventures–and so much joy discovering a passion for trail time.
Follow Julie on Social Media! 😉