Best Matching Family Christmas Pajamas
Last holiday season, my family did the matching family Christmas pajamas thing for the first time. Since it looks like we'll be staying put this season, it's time to think about a repeat tradition.
If you're hoping to deck the kids or family out in Christmas PJs this Christmas, read on.
Affiliate Links Disclosure: My posts sometimes contain affiliate links, which mean that if you click on them and make a purchase or sign up for an offering, I may earn a commission, at no added cost to you. I received no compensation for writing this post, and it reflects my own experiences, research, and opinions. You can read my my privacy policy here. Thank you so very much for reading my blog!
The Best Matching Christmas Pajamas for Families and Kids This Holiday Season
When my kids were tiny, I used to buy matching or complimentary pajamas for them. I LOVED snuggling with my babies wearing cozy jammies. My favorites (and best pajama memories) are my kids wearing striped Hanna Andersson PJs. They looked like baby candy canes!
Though my kids are older now–teens and tweens–they are still way into the Christmas spirit. Thankfully, this means they are willing to humor me, each other, and the whole family with matching family pajamas.
Why Matching Christmas PJs
Matching holiday PJs are adorable, fun, and memorable
Family pajamas make cool social media photos
An opportunity to take memorable family photos
Unique way to celebrate your family togetherness
Cozy, Comfy Pajamas
I'm not a big fan of buying things that can only be used once. Therefore, I especially love the idea of buying matching Christmas jammies that can be used all winter long.
Of course, this means finding pajamas for everyone that look holiday-ish and spirited, but also won't look out of season come January or February. It also means finding pajamas that will last beyond a single use. As in, they are well made to last beyond the holiday photo shoot in front of the Christmas tree for Instagram.
Jammies: A Fun Holiday Tradition
I admit, until my family did the matching thing last Christmas, I thought the idea of matching family pajamas was kinda sorta cheesy. However, I quickly realized I was wrong.
Wearing coordinated jammies was the start of a new, fun holiday tradition. If this year is anything like last year, we'll laugh ourselves silly taking photos and have fun snuggling up together watching Christmas movies in our cozy sleepwear.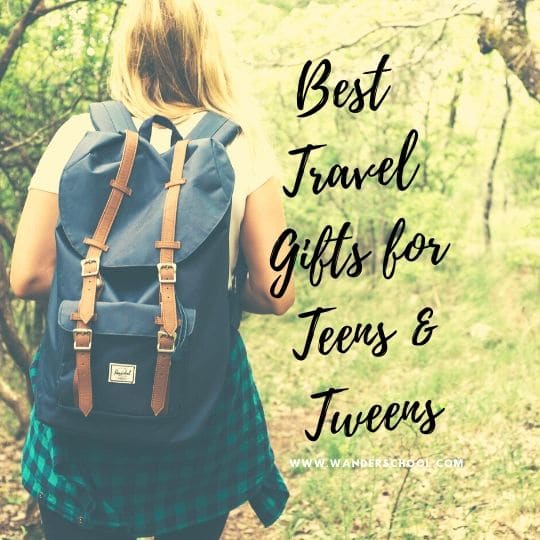 Where Can I Buy Matching Family Christmas Pajamas?
If you're wondering where you can buy matching family Christmas Pajamas, keep scrolling. I'm posting some cutesy-fab matching sets here. You'll love these for holiday photos and fun.
Of course, family photos in these sets will totally rock your Instagram.
Cheap Family Pajamas
Oh, and if you're looking for cheap family pajamas without breaking the bank, you'll appreciate this collection. I am specifically including matching family pajamas (including a matching dog PJ set) that aren't scary expensive.
The Christmas Pajamas for Families List
OMG. Soooooo cute. And timeless. Love, love, love the matching dog bandana, too. Can you see this on your IG story now?
These Burt's Bees Matching Organic Family Jammies offer mega COZZZZy, comfort since they are made out of organic cotton. The cotton is Global Organic Textile Standard (GOTS).
Oh la la! These matching mom-daughter gowns are adorable and perfect for wear beyond the holidays.
To put a little magic into a holiday in this year, why not add some matching fun?
There's just something timeless about plaid. And matching plaid, which can be worn well after the decorations are taken down, is stylish and plain ol' awesome.
Christmas Pajamas for the Whole Family
If you're looking to infuse some holiday fun and creativity into your season, it's hard to go wrong with matching family sleepwear.
Enjoy! Oh, and follow me on Instagram so I can how you celebrated the magic of the season.
Follow Julie on Social Media! 😉
What do you think of matching family pajamas? Are you a fan? Yay? Nay?