Top Romantic Travel Movies for Valentine's Day 2021
If love is in the air, but your dream flights aren't…
Catch all the feelings of love and travel at home this Valentine's Day watching these top romantic travel movies.
Affiliate Links Disclosure: My posts sometimes contain affiliate links, which mean that if you click on them and make a purchase or sign up for an offering, I may earn a commission, at no added cost to you. I received no compensation for writing this post, and it reflects my own experiences, research, and opinions. You can read my my privacy policy here. Thank you so very much for reading my blog!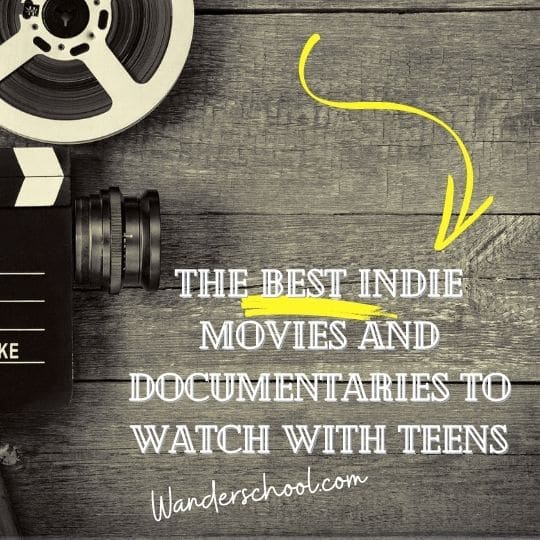 Top Romantic Travel Movies
If you're in the mood for couch time with someone special this Valentine's Day (or considering a virtual movie date), here are top picks for romantic travel movies.
Grab some popcorn and get ready to chill.
The Valentine's Picks
There's something for everyone on this list for Valentine's Day. Here are the top Romantic Travel Valentine film Picks:
A great pick for curling up on the couch, this romantic travel movie is about two women from different countries who swap their homes and then each find love in the new country.
The story of a divorcee who seeks to heal and find herself through extended, slow travel to Italy, India, and Indonesia. A classic and worth watching, even if you've already read the book.
If the idea of moving to Italy buying a villa and starting a new adventure is in your dreams, don't miss this romantic travel pick.
This Oscar winner will tug at your heartstrings. If you crave a memorable movie of love, romance, travel, and more, this is one for your heart. Sob Warning: you may need boxes of tissues at hand.
Imagine meeting someone on a train and falling in love in Europe. Yep, that's where it's at in this Valentine's Day pick.
If the idea of travel, adventure, and starting a new life on a new continent appeals to you, this might be a great Valentine's pick.
A travel, self-discovery, and coming of age movie aimed at the teen crowd with romantic tones. A good pick for a family or mom-teen daughter Valentine's couch date.
Dogs. Man's best friend. Loyalty. The bond between animal and human. Oh, this is a sweet family Valentine's Day pick. Children and adults will love the beauty of this film.
Set in the beautiful Italian city of Verona, this travel movie is a great pick for Valentine's Day and anyone in love with the idea of Romeo and Juliet.
A sensual romance story between two young men that takes place in beautiful Italy. A coming-of-age love story that you won't want to miss.
If you're looking for a wild ride, this romantic, crazy, and fun comedy makes a great Valentine's Day movie pick.
Other Great Travel Movies
If you love travel and adventure movies, don't miss 11 Travel Movies That Will Change Your Life.
Follow Me on Social Media! 😉
Please leave a comment. I'd love to hear your thoughts and feedback on this idea list.
Share the Love – Repin this!
If you've found this post helpful, please repin, tweet, or share! Thank you! And of course, if I've somehow missed the perfect romantic travel movie, please drop the title and share your suggestion in the comments below!