What? What? If you love thrift store shopping, as much as Macklemore does, check out these best consignment shops in Chamonix-Mont Blanc and Beyond.
Rainy Day Fun
Looking for some rainy day fun or an alternative to hiking, skiing, or outdoor adventures when you're in the Alps?
Whether you simply love thrift shopping when you're traveling, like good deals, are looking to satisfy your teen's need to shop, or need something different to do, I've got the thing for you!
Check out these best consignment shops in Chamonix-Mont Blanc (and Beyond). They are worth a visit.
Best Consignment Shops in Chamonix-Mont Blanc and Beyond
After Ski Chamonix. 48 Impasse des Rhododendrons, 74400 Chamonix-Mont-Blanc. This small shop, tucked away off the busy main street of Chamonix (near Super-U) is packed with sporty, well cared for second hand clothing, shoes, and accessories for men, women, and children.
Don't be surprised to find great deals on brand name labels here or finds like Gortex ski bibs, fun t-shirts, nearly new hiking boots for kids, backpacks, hats, or jewelry. If you're traveling with kids and realize you've forgotten an outdoor essential, you might find what you need here at a good price. Another plus: get a sticker at the counter at check out to take back home and enjoy your goods packed in an eco-friendly, basic kraft bag.
Oh My Dressing! 120 Avenue Ravanel le Rouge, 74400 Chamonix-Mont-Blanc. If you're after fun French fashion for women, this second hand shop (which also sells some new items) is the place to go. Neatly organized, you're sure to find cute dresses, skirts, blouses, jeans, scarves, wallets, jewelry, and accessories.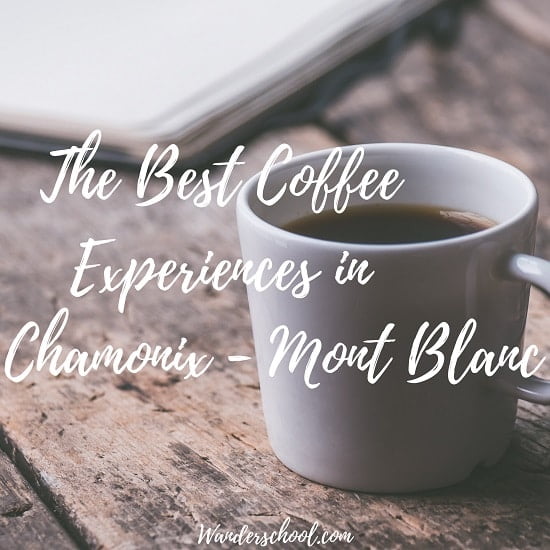 Beyond Chamonix
If you're up for a second-hand shopping adventure, these shops are worth the easy drive from Chamonix!
Troc Montagne Dépôt Vente Tout Sports. 217 Rue Jean-Jacques Rousseau, 74130 Bonneville. This little shop nestled near the quaint center of Bonneville features sports gear, equipment, and clothing. Find gear and clothing for ski, randonnée, vtt (mountain biking), camping, and running.
Troc Annemasse. 36 Rue de Montréal, 74100 Ville-la-Grand. This huge wearhouse sized consignment shop is filled with an ever-changing collection of treasures, including home furnishings, like desks, tables, chairs, and baby furniture, books, electronics, small and large appliances, dishes, antiques, and more. Located near the big "box stores" in Annemasse. Also only located minutes from downtown Annemasse, where you'll find small boutiques, Sephora, and H&M. You can easily turn a trip to this consignment store into a a full shopping day in the area.
Best Consignment Shops Online
Okay, if you love consignment shopping and you're in France, you've got to at least check out Vinted. This French online consignment shop bears resemblance to the American online consignment shop Poshmark.
Oh, and if you're a runner or into endurance sports, definitely check out ReRun. It's an online consignment store that caters to the Chamonix-Mont Blanc Valley and beyond, and sells used sportswear with a goal of reducing textile waste.
If you found this guide useful, please consider sharing the love and sharing it with your friends or followers! Thank you so much! 🙂
Follow Me on Social Media! 😉
Have a favorite consignment shop in the Haute Savoie (74), France? Drop a comment below and share it so other readers can check it out!
Related Posts You May LOVE
Top Chamonix Rainy Day Activities & Indoor Destinations
7 Charming Towns in Haute Savoie, France