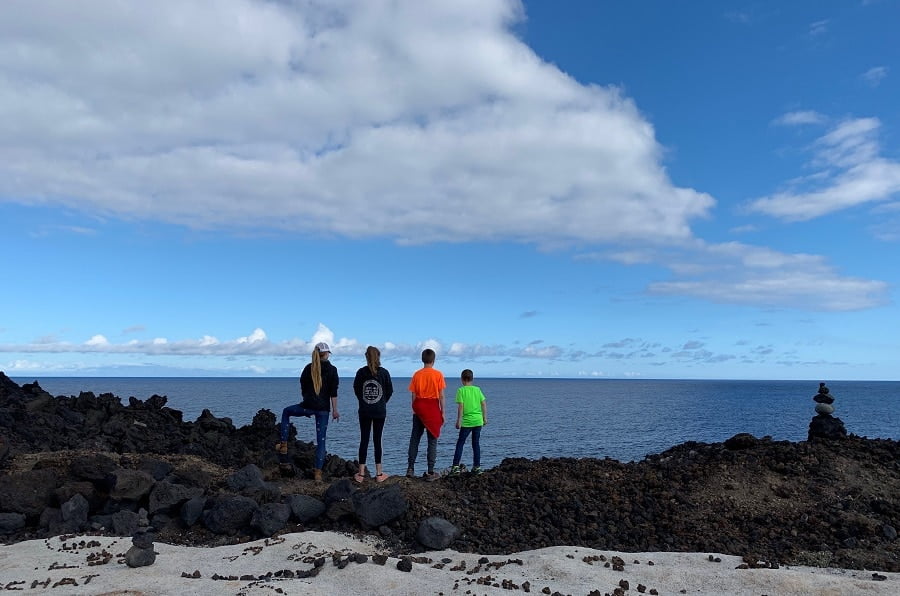 Just off northwestern Africa lies La Palma, one of Spain's beautiful Canary Islands. This volcanic island, with its black sand beaches, forests, and natural beauty is one destination that I hope to return to soon with my family.
Our May trip to La Palma was a blend of trail racing, business, and family time. The weather in La Palma was consistently beautiful, and there was always a breeze near the ocean. The kids spent nights sleeping outside in the hammocks under the stars, my husband and daughter spent time trail racing, and I spent time scheming my future business project, reading, and enjoying quiet time.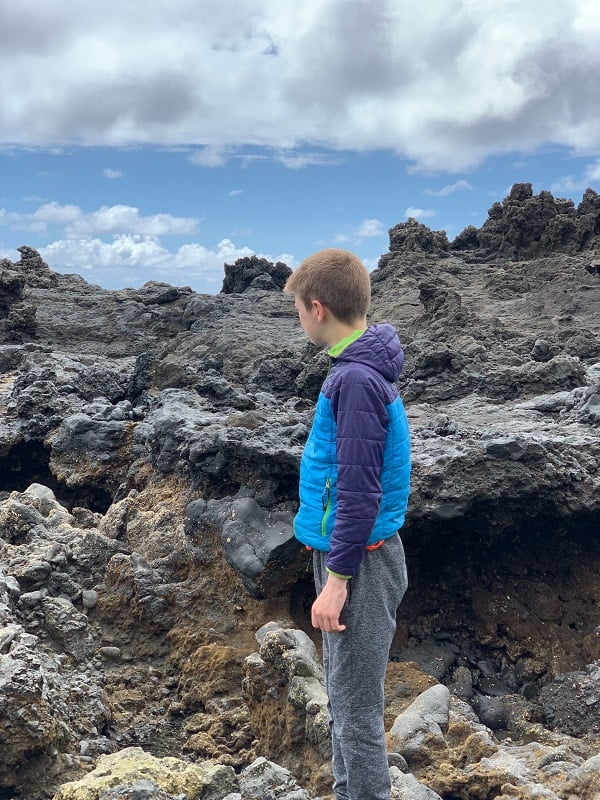 How to Get to La Palma
The kids and I took a direct flight from London to Gran Canaria, the third largest island among the Canaries. It is there where we met up with my husband, who flew to meet us from the USA. We then grabbed a Binter flight and flew directly to La Palma. Binter was amazing! The hospitality was lovely. The kids received lollipops, chocolate wafers, breath mints, and fresh towelettes. Note: we also took Binter on our return trip, however, we had a brief stop and plane switch in Tenerife, and it was equally great in terms of hospitality.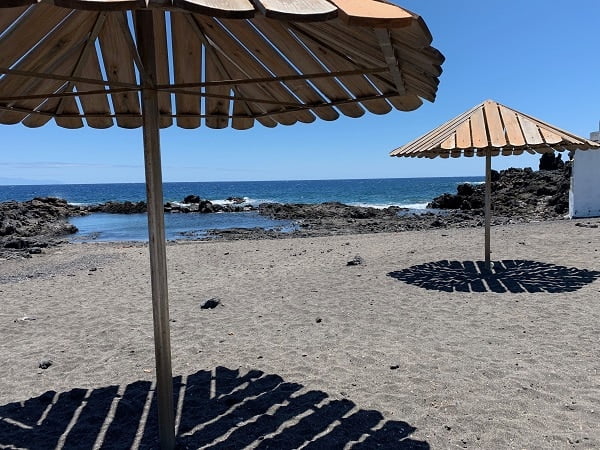 Where to Stay
There are many AirBnbs and hotel options to choose from on La Palma. We preferred to have our own space, so we rented a beach house along the water south of the airport on the eastern side of the island. The rental owner was really helpful and nice, but the house itself, while remarkably beautiful and surely in the prime of its day absolutely jaw dropping, needed some TLC. The experience served as a good reminder that to improve the chances of a positive AirBnB experience to go for not only positive reviews, but recent ones.