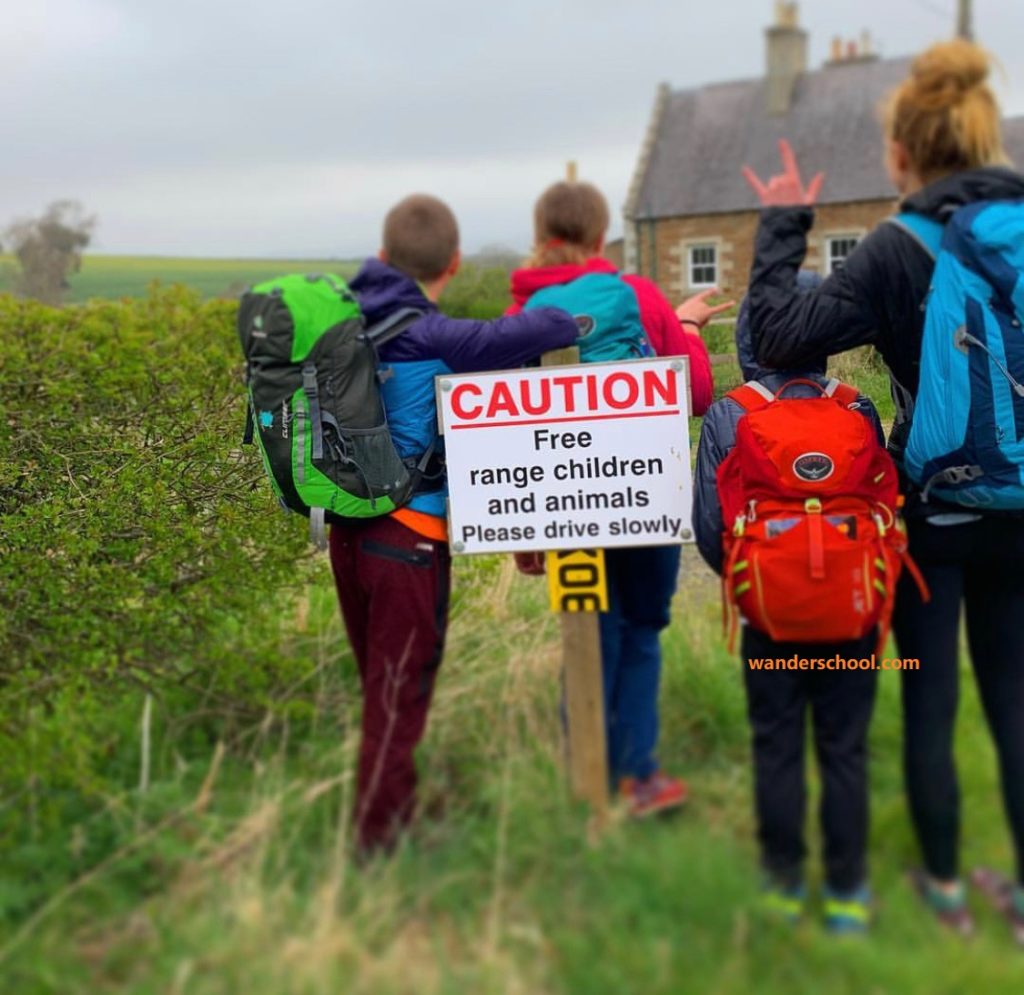 If you're struggling to homeschool your kids or 'quarantine-school' your kids during the COVID-19 crisis, maybe it's time you stop trying so hard and start unschooling.
Unschooling is a form of homeschooling. It's legal in the USA, and it's a recognized approach in other countries, too–even in rule-loving France, from where I'm now writing during strict lockdown.
Unschooling is a form of learning that recognizes, respects, trusts, and encourages a child's self-led interests and natural curiosity. While unschooling families are not all the same (some are seemingly more 'radical' than others, especially from the view of non-homeschoolers), it is generally understood that unschooling puts a child in the driver's seat of his/her own education and learning experiences. To many, including my own family, unschooling is about so much more than academics, it's a lifestyle. A lifestyle where learning never stops. Where everyone in the family is free to pursue their passions and discover at their own pace.
Unschooling allows children to follow their own interests and passions, sometimes to the point of exhaustion–I'm thinking about my own unschooler who would spend 24/7 programming and learning advanced coding if I didn't periodically remind him to take a break to eat, shower, brush his teeth, and get sleep.